Education. Experience. Knowledge. Intellectual horsepower. But none of these serve as an adequate predictor as to why some dental practices succeed and others don't. Listening well is what we think makes the difference. Our philosophy is to listen actively to each and every patient with objectivity and accuracy. In our practice, this is the Standard of Care.
Our supportive team personifies a strong ethical philosophy, a commitment to the golden rule, and an old-fashioned blue-collar work ethic, all of which keep us focused on doing what's right. Simply put, our team is full of people who you want to be around. Even as we continue to grow, the goal remains the same as it was on day one in 2012: Do the ordinary things extraordinarily well.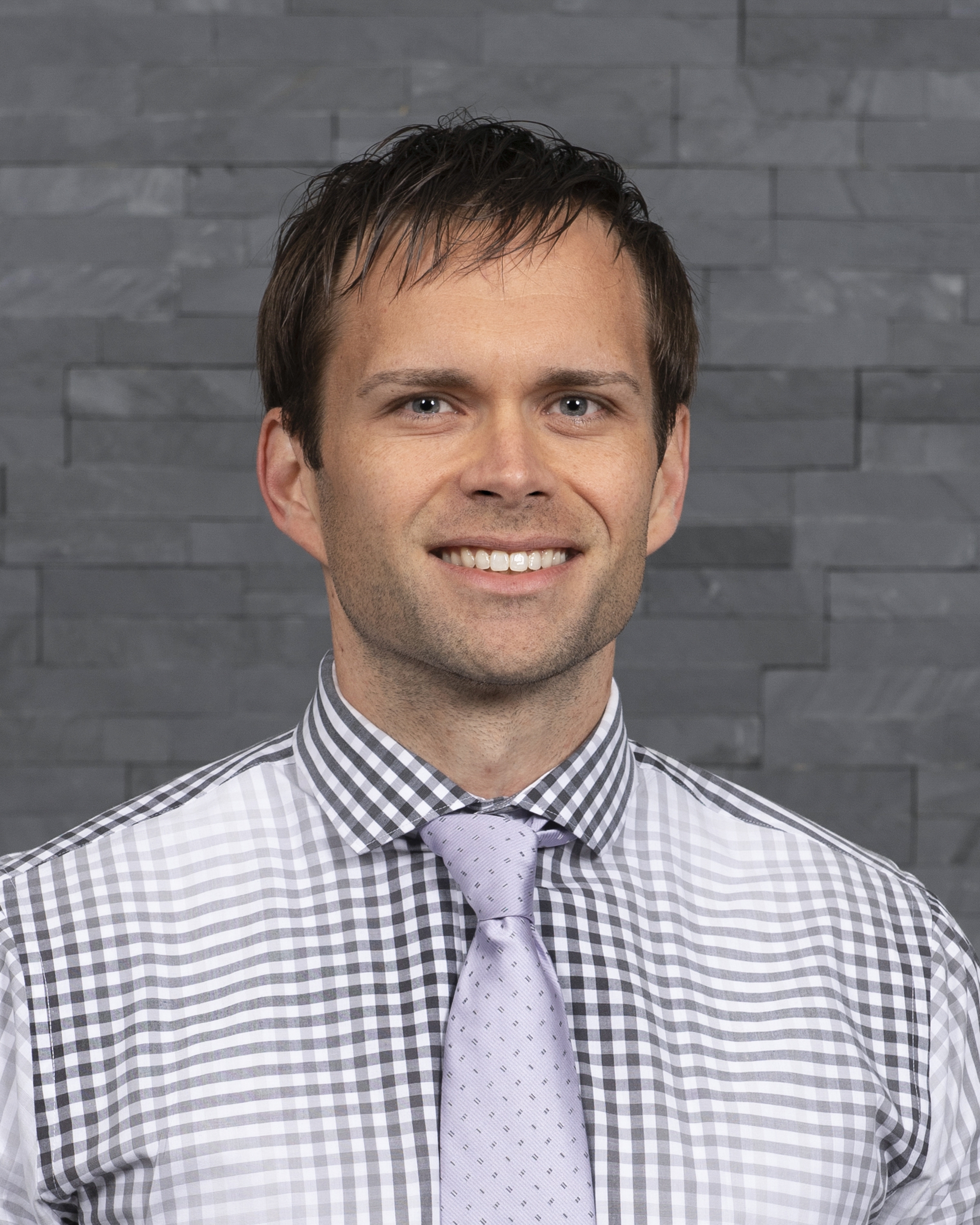 Dr. Steven Neville grew up in Bondurant and graduated from Bondurant-Farrar High School in 2003, Grand View University in 2007, and the University of Iowa College of Dentistry earning a Doctor of Dental Surgery degree in 2011.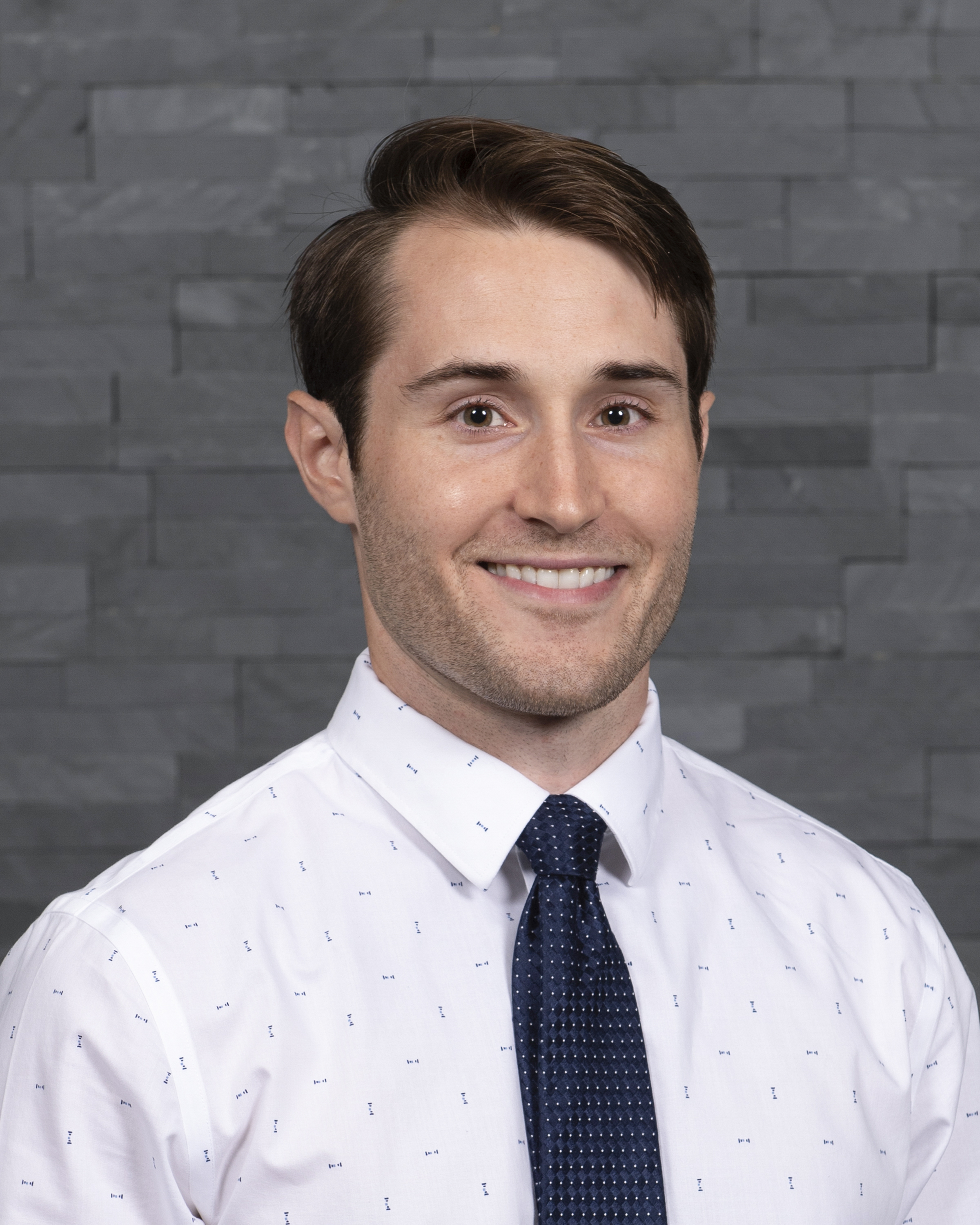 Dr. Shaw likes to treat his patients like family, and he looks forward to working with you to improve your oral health. He would love to see you to communicate your treatment options and answer your dental questions.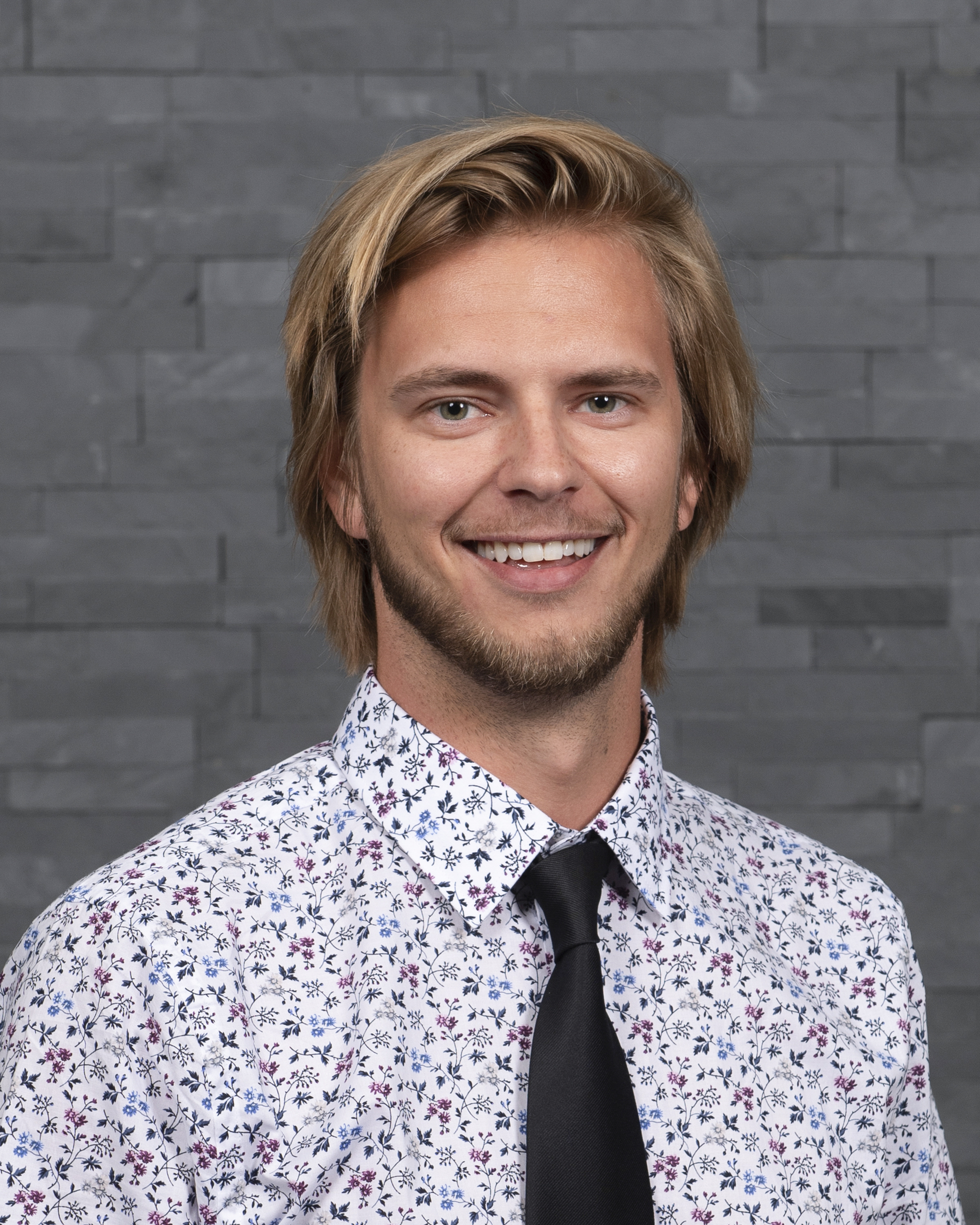 Sheldon was proudly born and raised in Elkader Iowa, graduating from high school in 2010. After receiving a B.S. from the University of Iowa, he then attended the University of Iowa College of Dentistry where he received his D.D.S. in 2020. As an avid Hawkeye fan, he is excited to practice dentistry at Bondurant Family Dentistry. He is eager to meet and become a part of the Bondurant community.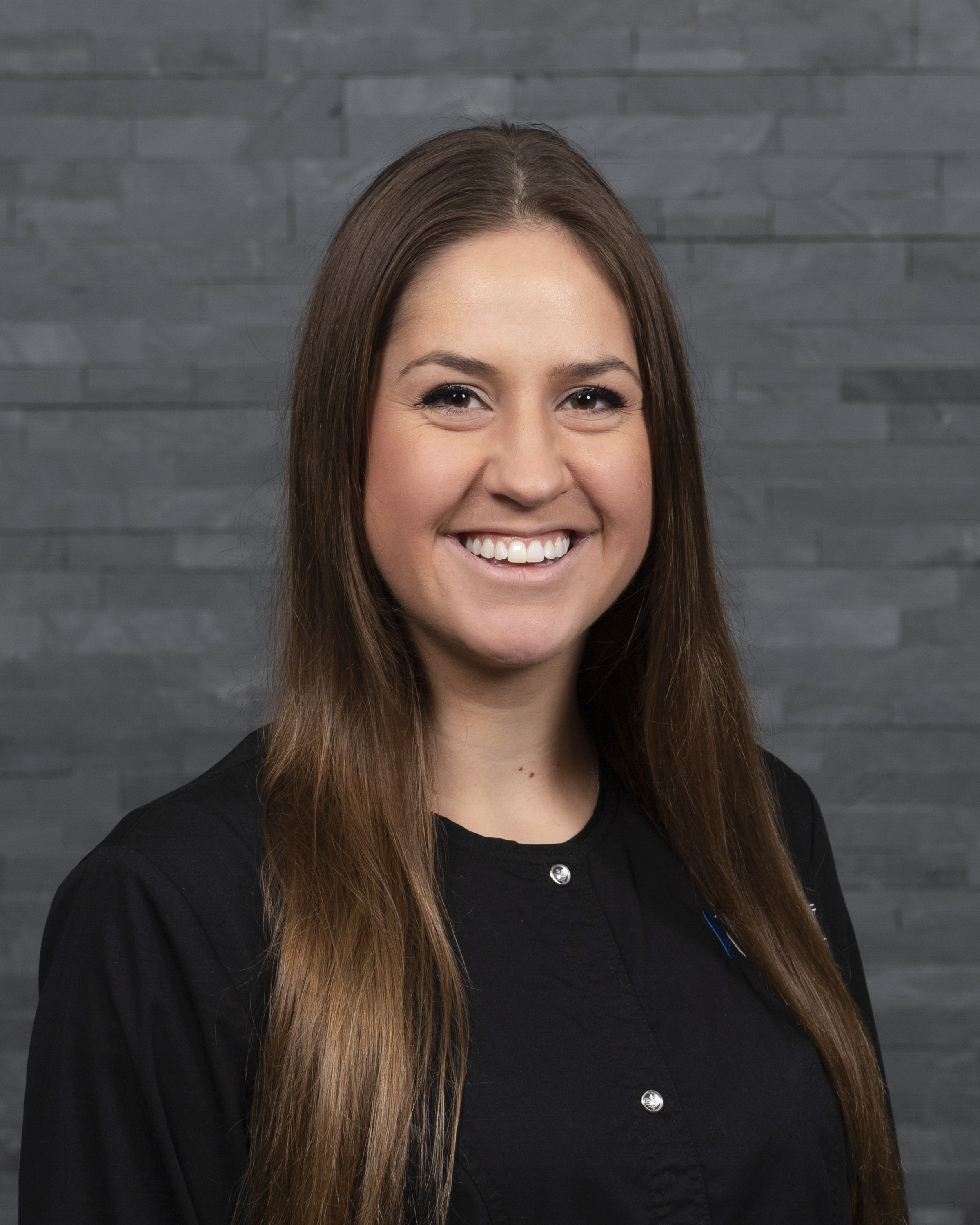 Ali
- Hygienist
Ali is from Waukee, Iowa. She graduated from DMACC hygiene program. Ali is a Kansas Jayhawk fan. Rock Chalk! Ali is a cat lady and enjoys her two cats. She looks forward to meeting you!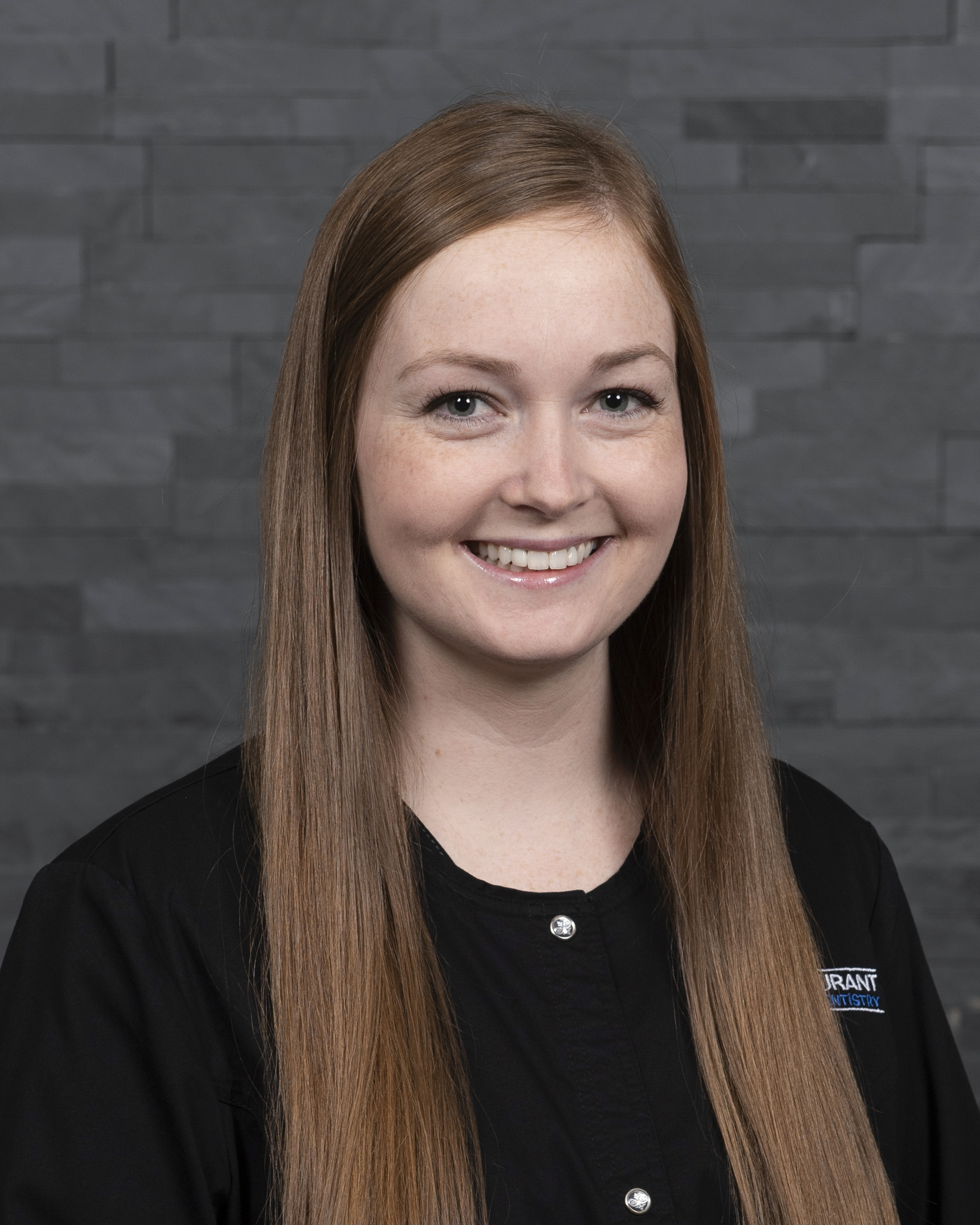 Cara
- Hygienist
Cara went to DMACC in Ankeny for Dental Hygiene and has been with Bondurant Family Dentistry since May 2017. Cara loves getting to know her patients and wants to help them feel comfortable visiting the dentist.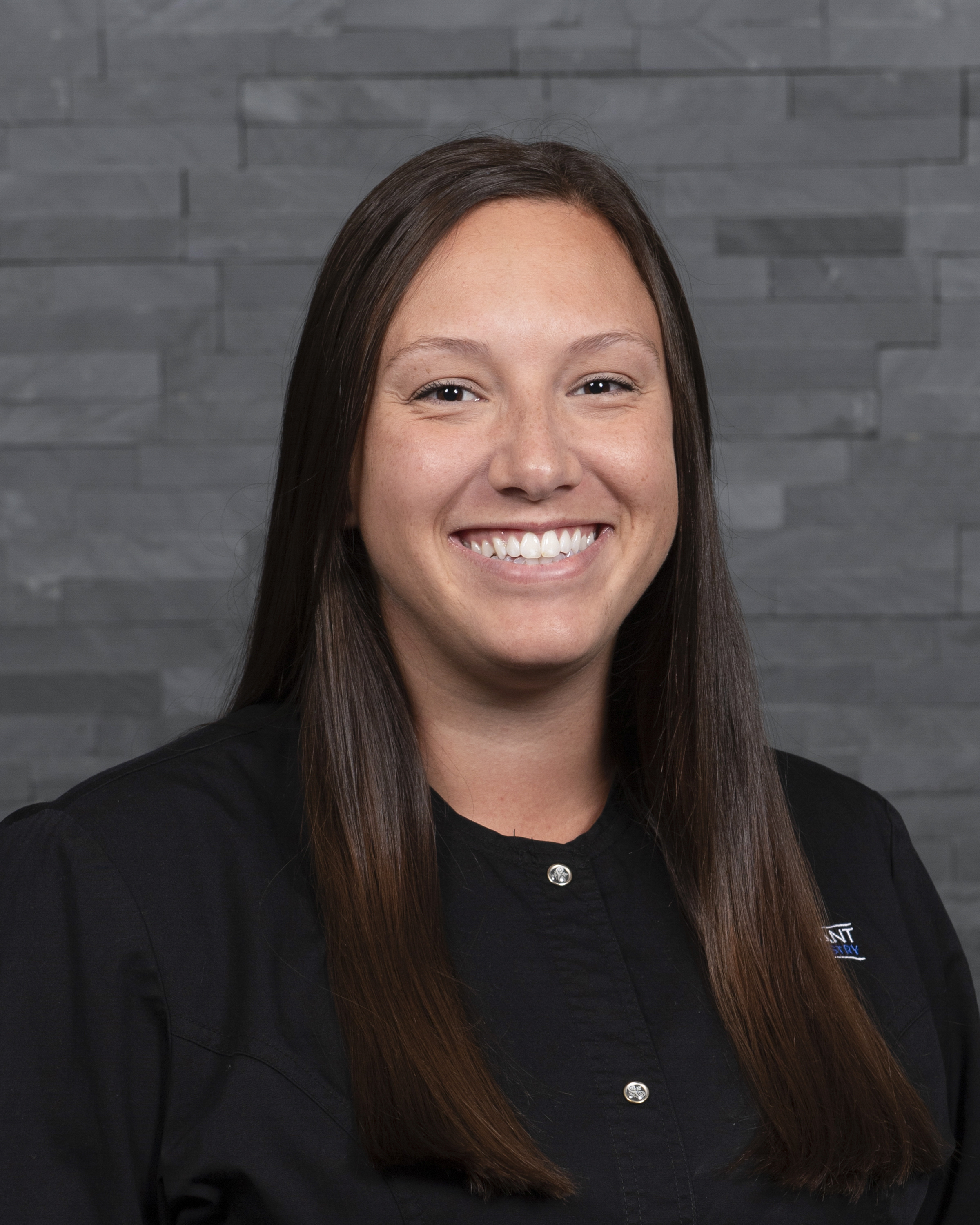 Shelby
- Hygienist
Shelby is one of our dental hygienists here at Bondurant Family Dentistry. Before being a dental hygienist, Shelby was a dental assistant. Her favorite part about being a dental hygienist is working one-on-one with patients and educating each patient on their oral health.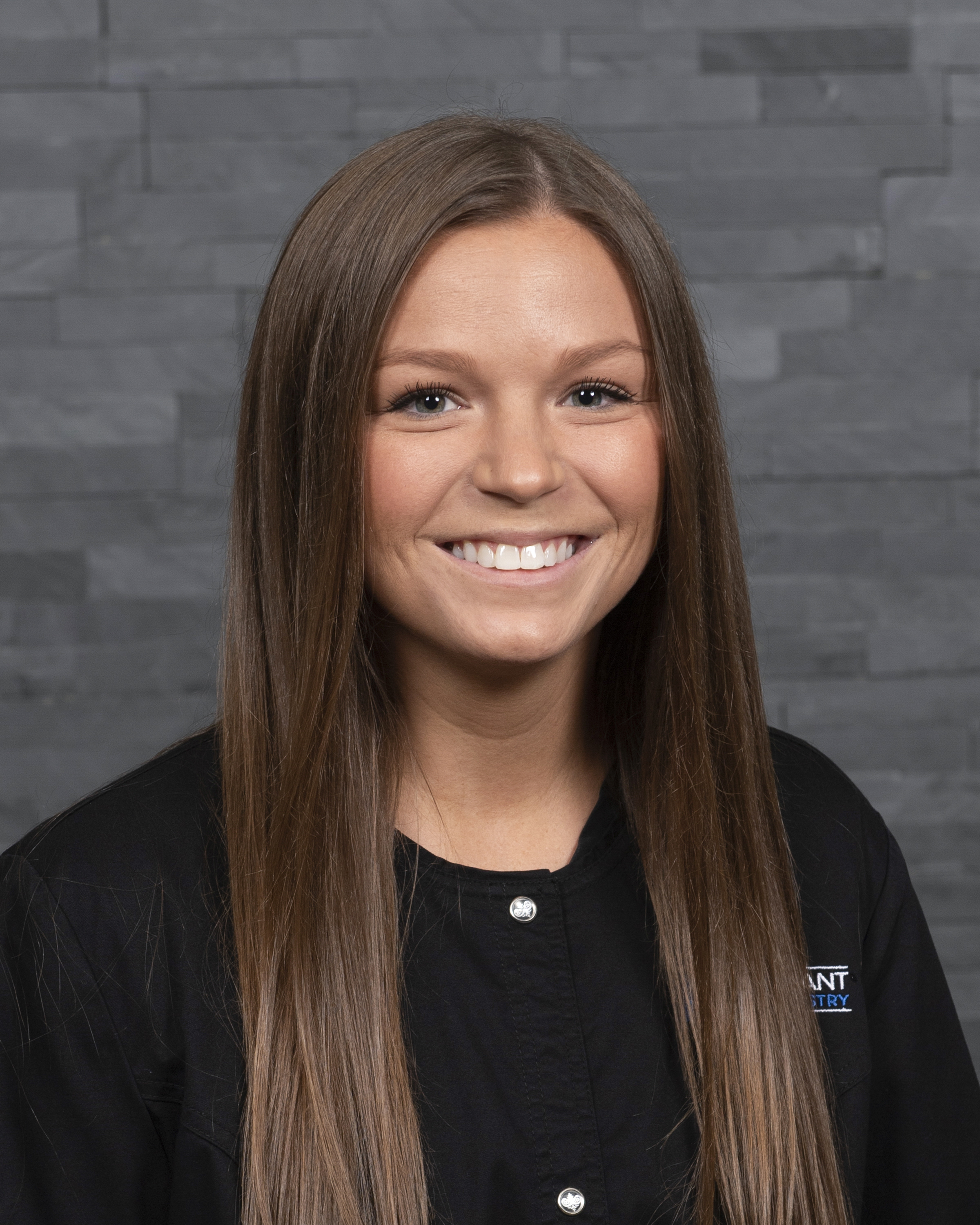 Emily
- Hygienist
Emily is a registered dental hygienist from Grimes, IA. She graduated with an Associate of Applied Science degree in Dental Hygiene from Hawkeye Community College in May of 2019.  In her free time, she enjoys traveling, watching movies, and spending time with her friends, family, and miniature wiener dog Louie.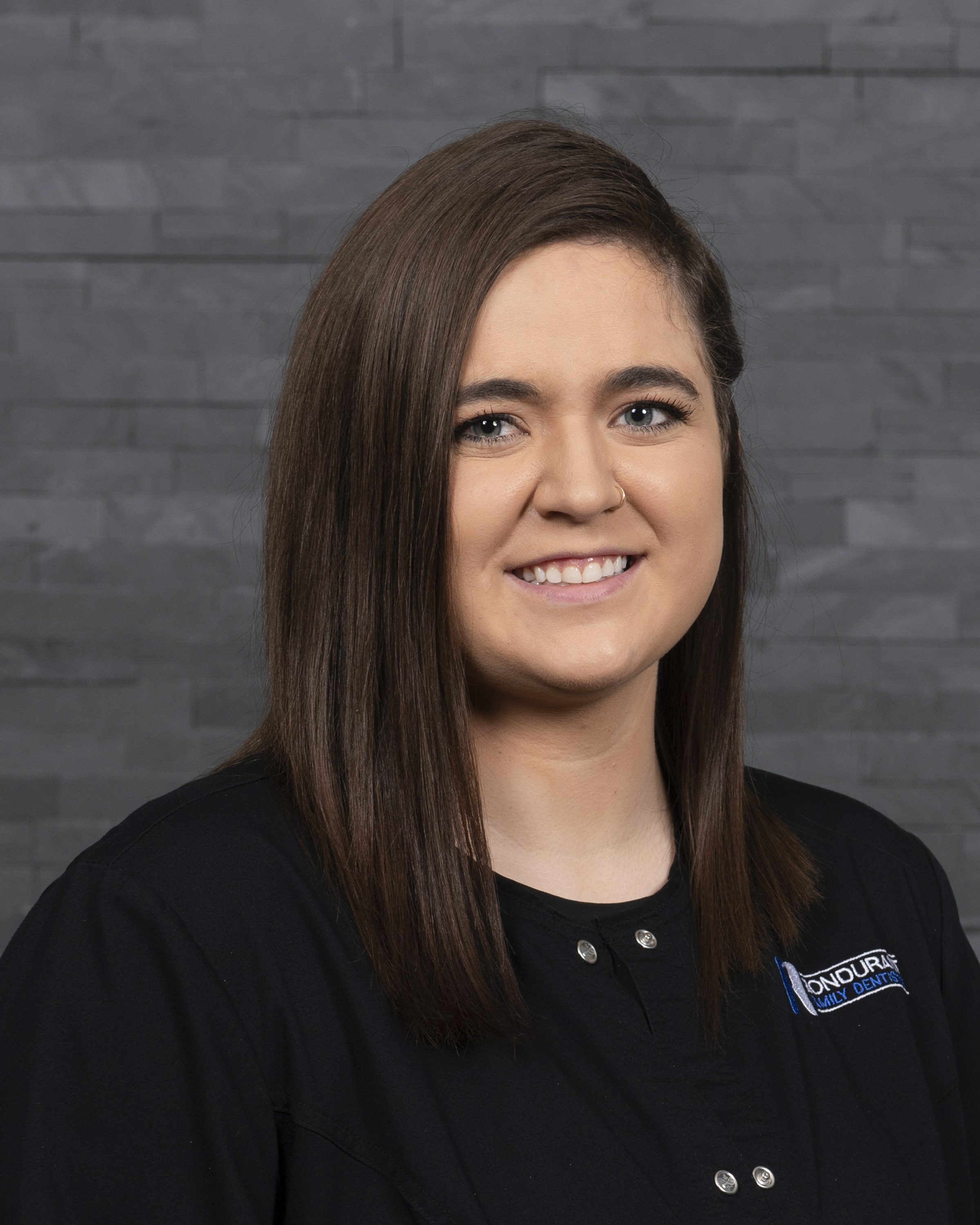 Megan
- Dental Assistant
Megan went to Vatterott college and got her associates degree in dental assisting and is currently working on becoming an expanded function dental assistant.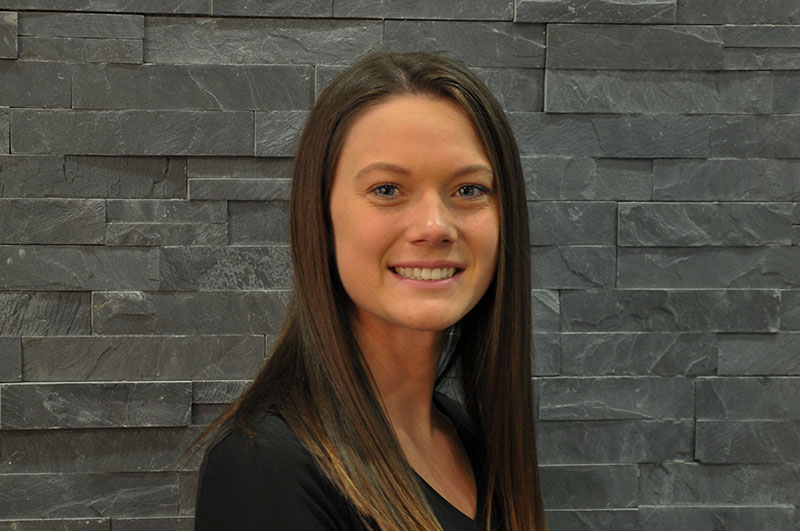 Jessica
- Dental Hygienist
Jessica lives in Des Moines Iowa. She graduated from Des Moines Community College in August of 2018 as a Dental Assistant.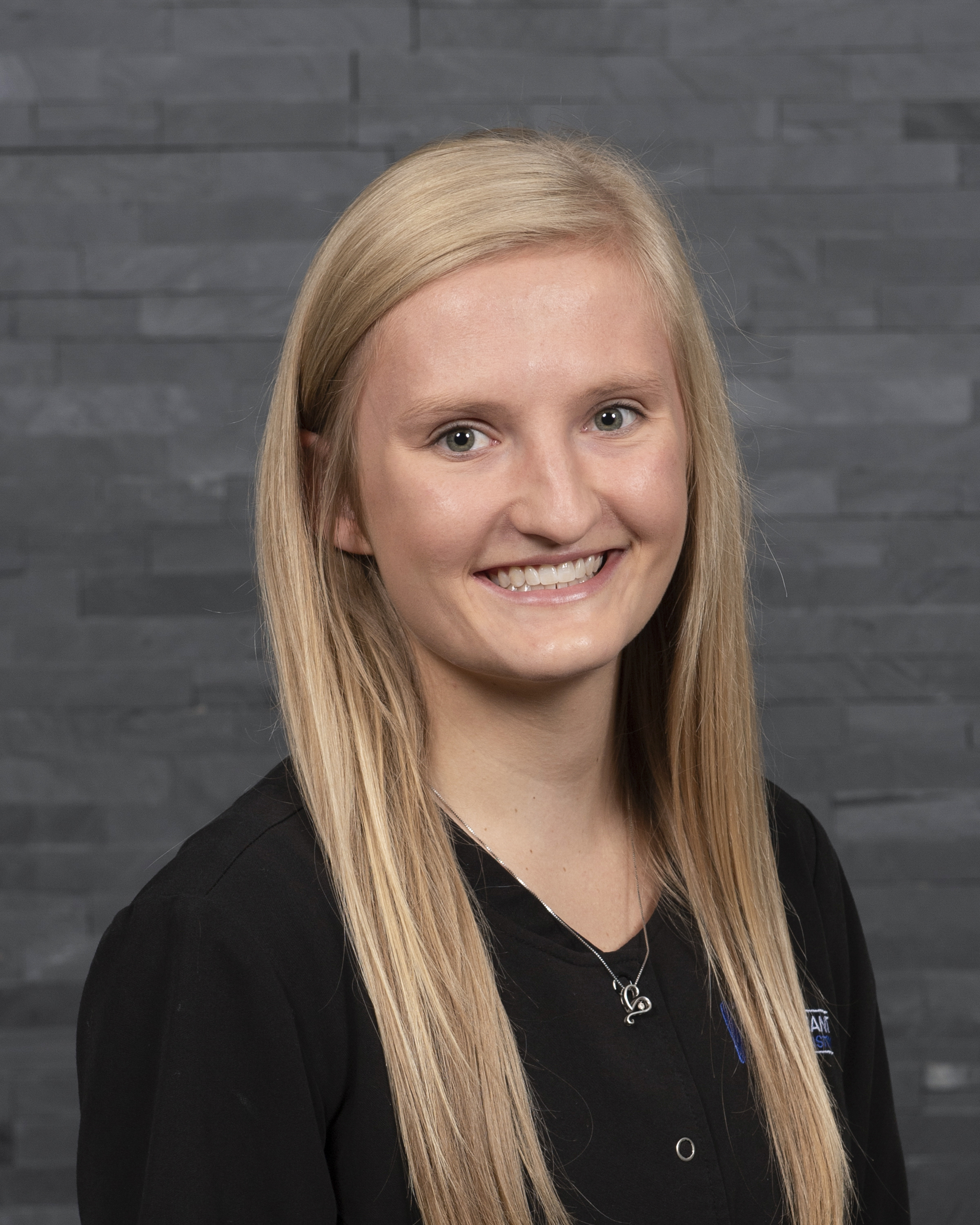 Treyton
- Dental Assistant
Treyton is a registered expanded functions dental assistant and graduated from Indian Hills Community College in 2019. Treyton grew up in Unionville, Missouri.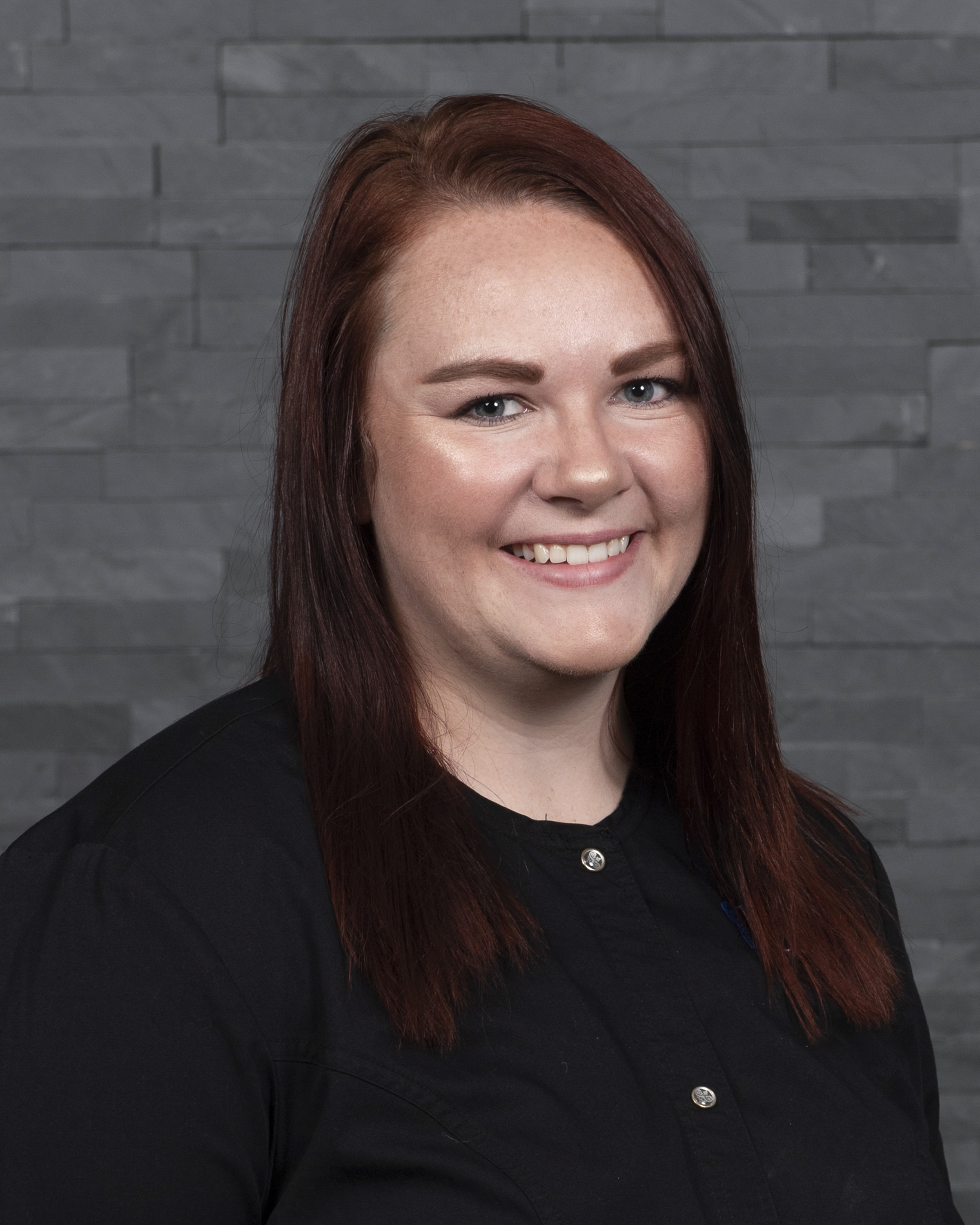 McKenna
- Dental Assistant
McKenna is a Registered Dental Assistant originally from Baxter, Iowa. She graduated from DMACC Dental Assisting and is active in rodeo.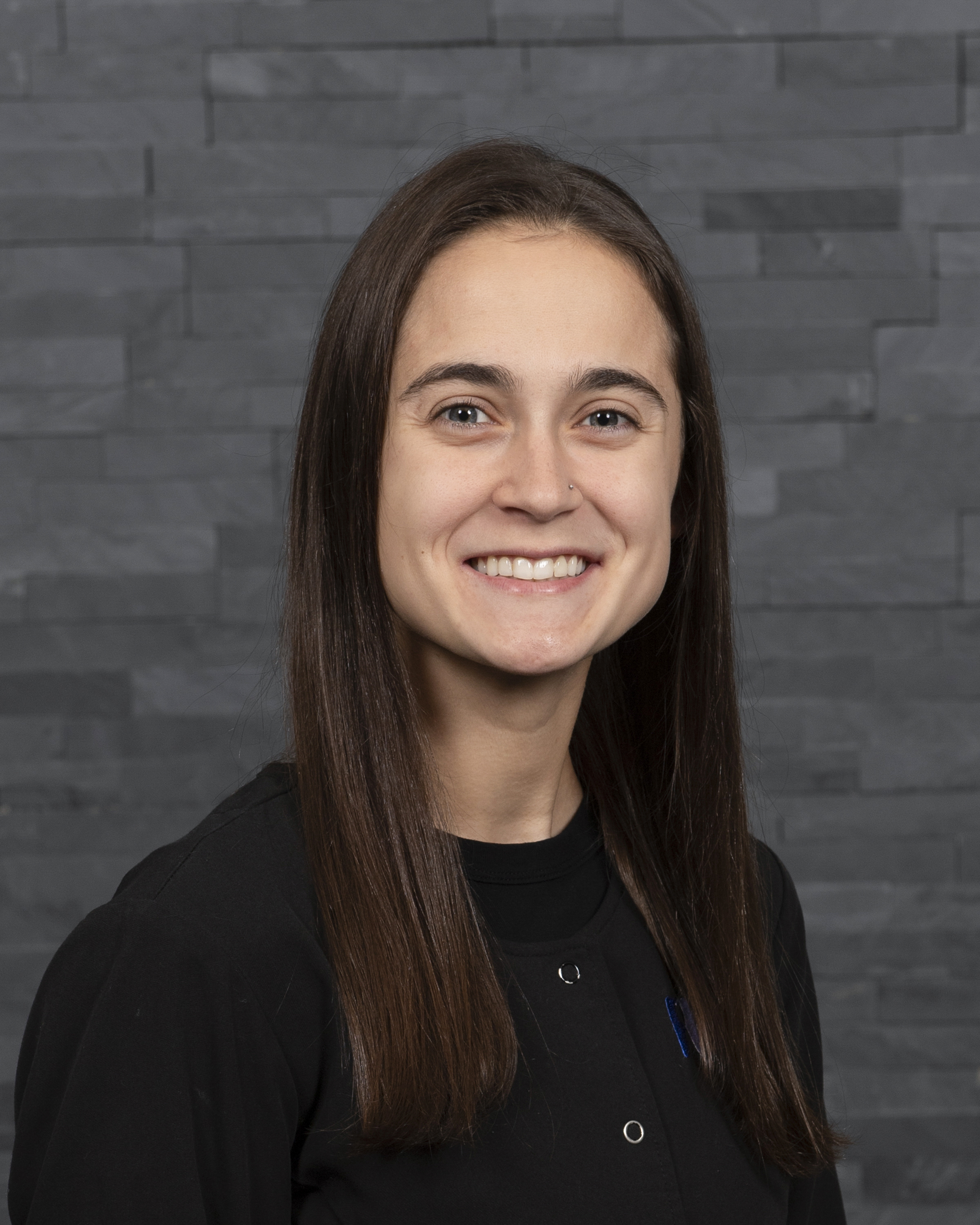 Emily
- Dental Assistant
Emily went to Marshalltown College to receive her associates degree in dental assisting. Emily enjoys soccer, bargain shopping and horseback riding. She is the youngest of 3 and her favorite cereal is Marshmallow Mateys.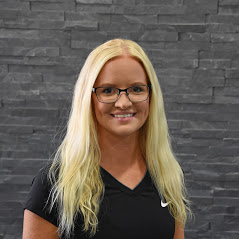 Ashley
- Dental Assistant
Ashley is a registered dental assistant. She received her dental assisting degree from DMACC. Ashley likes to be busy and when she's not assisting, she works as a cosmetologist. Ashley has a dog named Charlie, she likes to be fit, and values time with family and friends.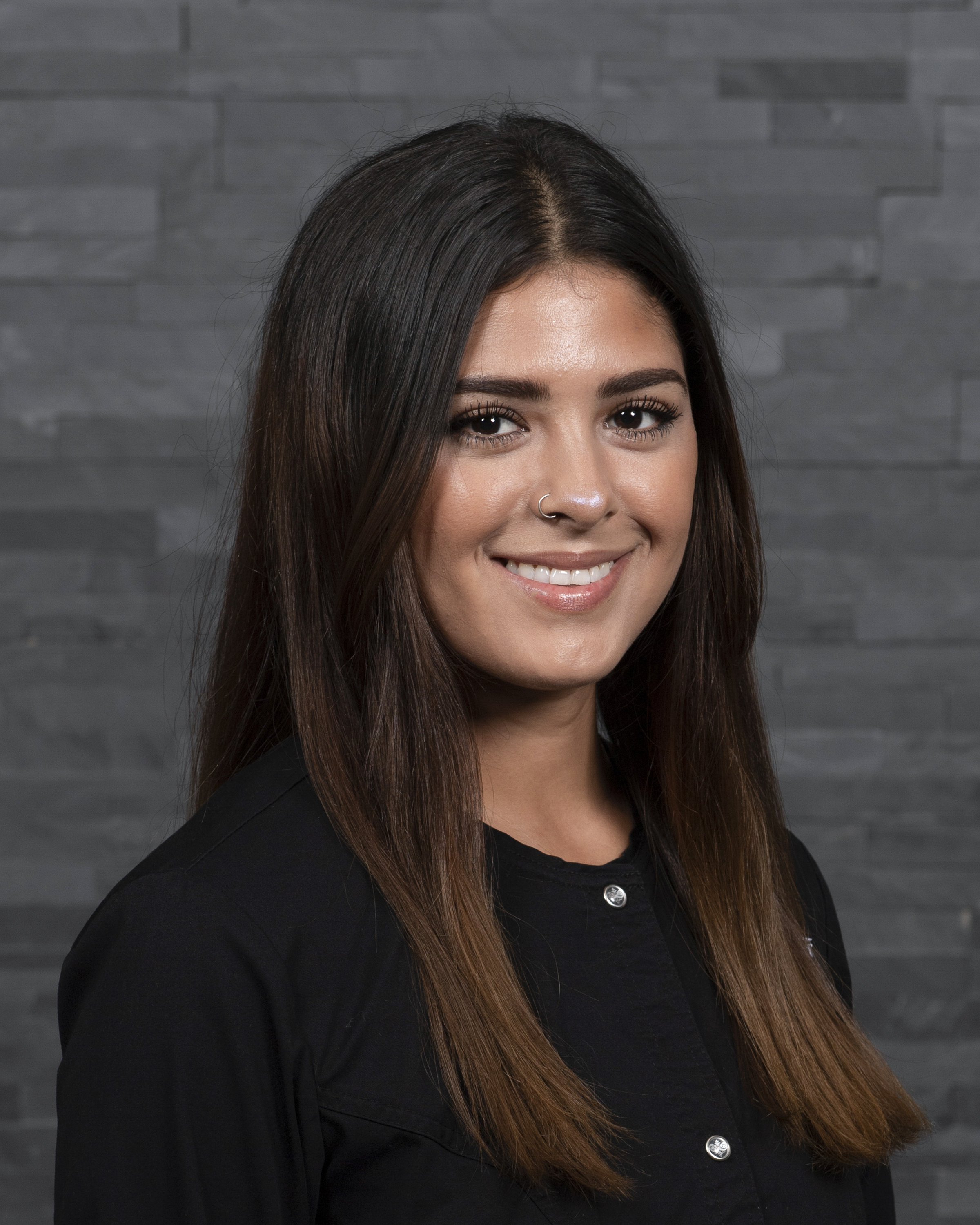 Dayana
- Dental Assistant
Dayana is from Marshalltown, Iowa and was born in Mexico City, Mexico. Dayana went to Marshalltown Community College and previously worked in an orthodontics office.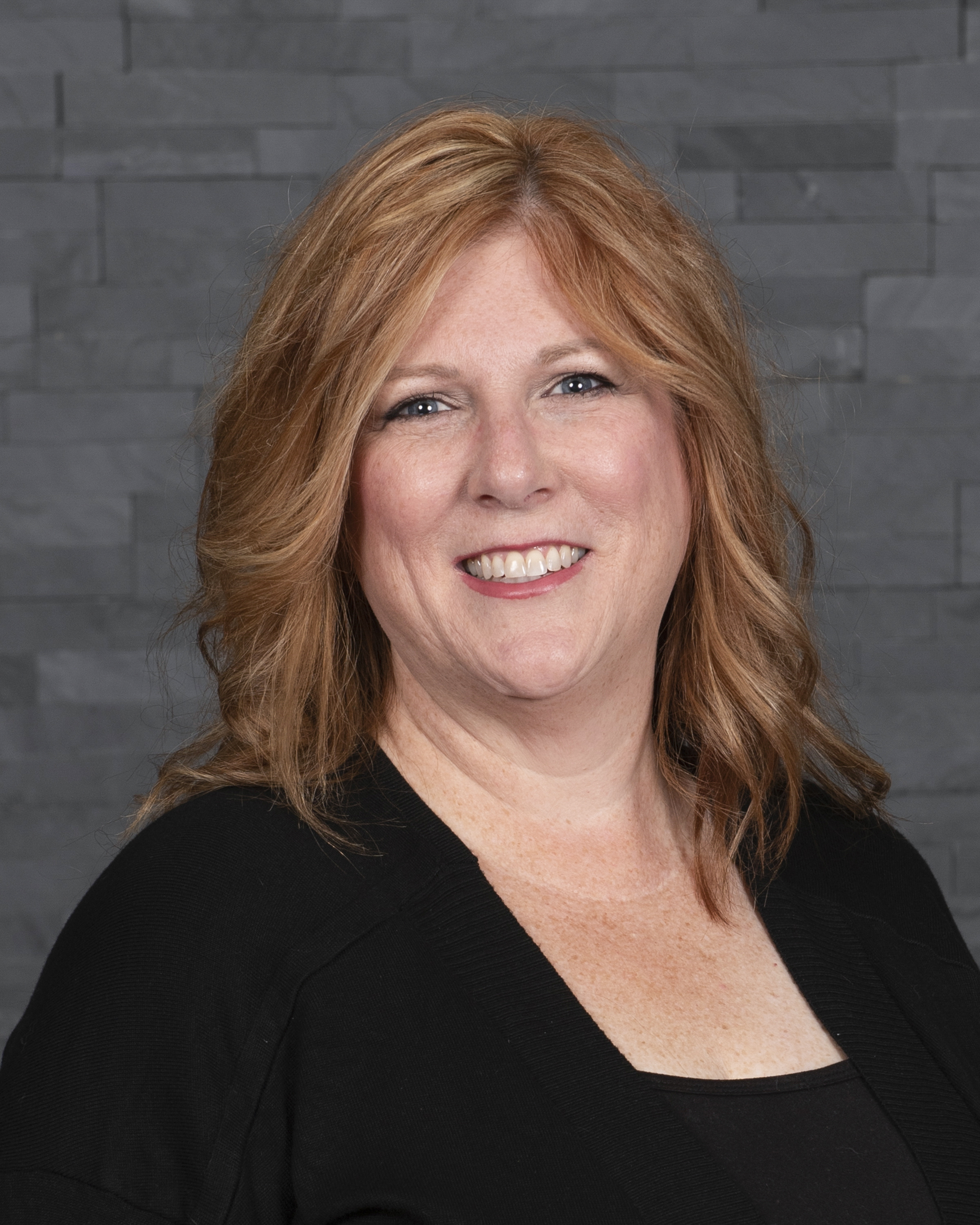 Susie
- Front Desk Administrator
My name is Susie. I was born and raised in central Iowa and graduated from Southeast Polk High School. Susie and her husband have 3 children and they have lived in Bondurant for 30 years.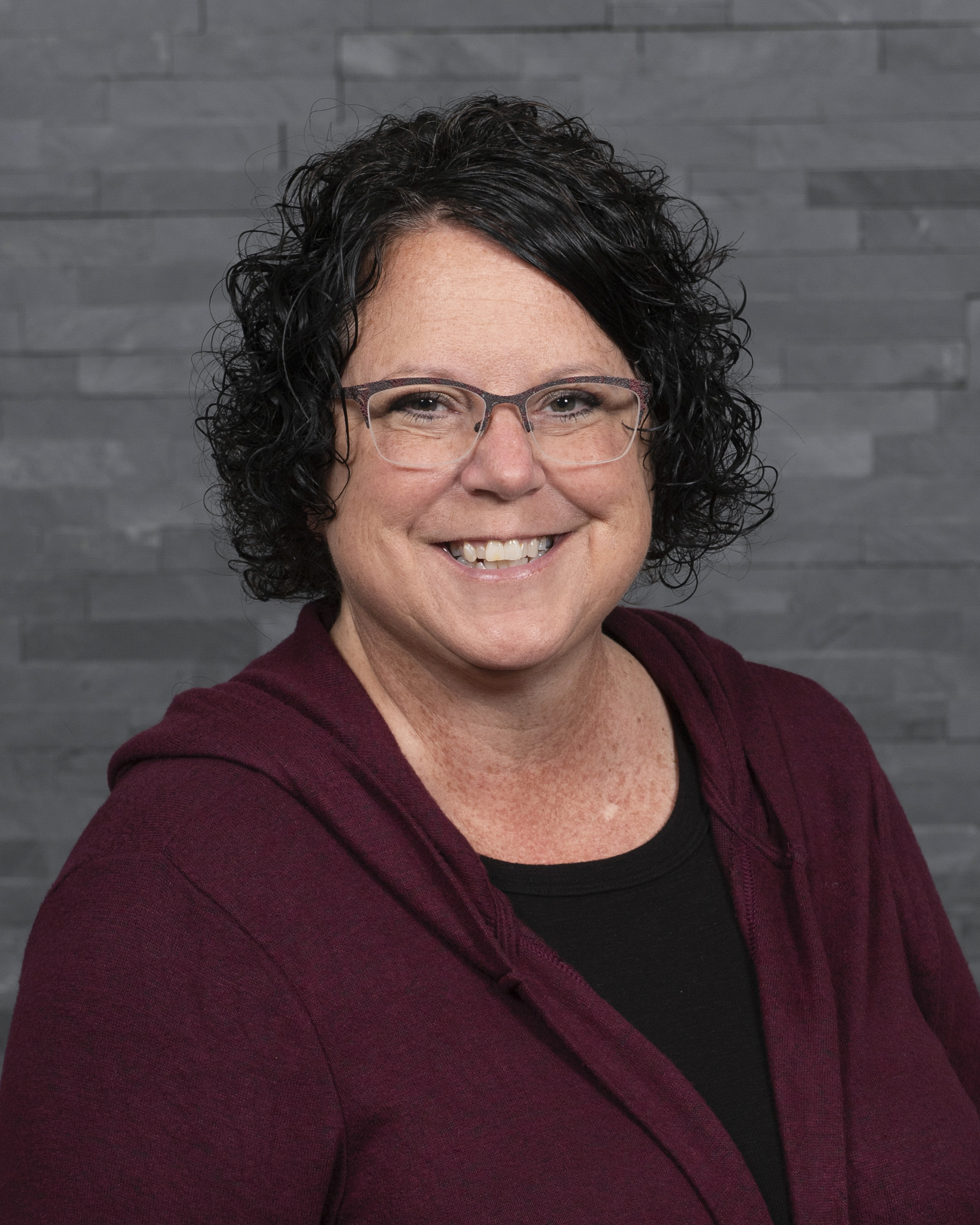 Cheryl
- Front Desk
Hi, I'm Cheryl. I've been in the medical field for many years but I am new to the dental world. My husband and I live in Newton. My favorite color is purple and I enjoy the outdoors. I look forward to meeting you!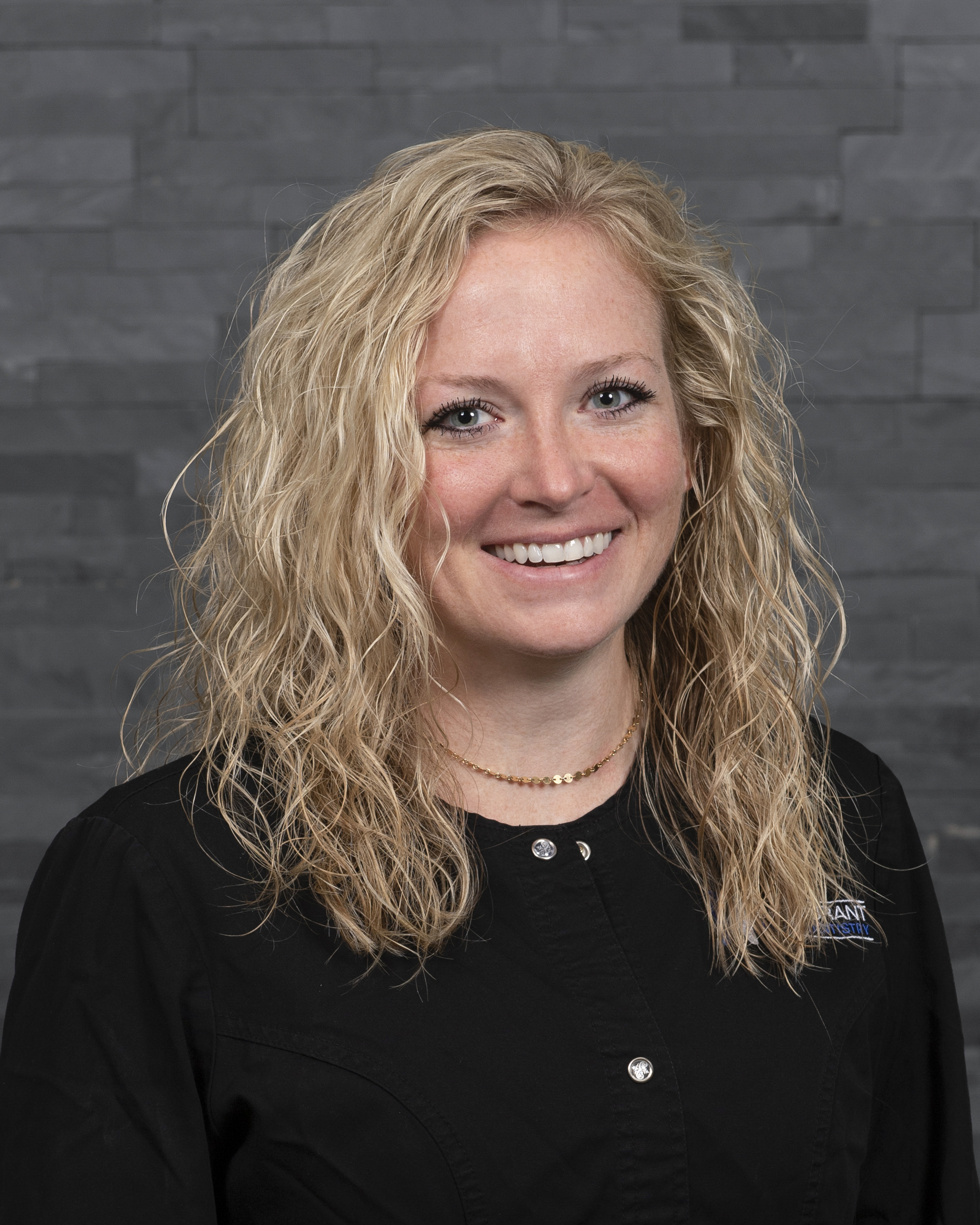 Kristina
- Hygienist
Kristina is originally from Fort Dodge IA and has lived in the Des Moines area since 2011. She went to Iowa Central Community College where she graduated with an Associate's degree in Dental Hygiene.