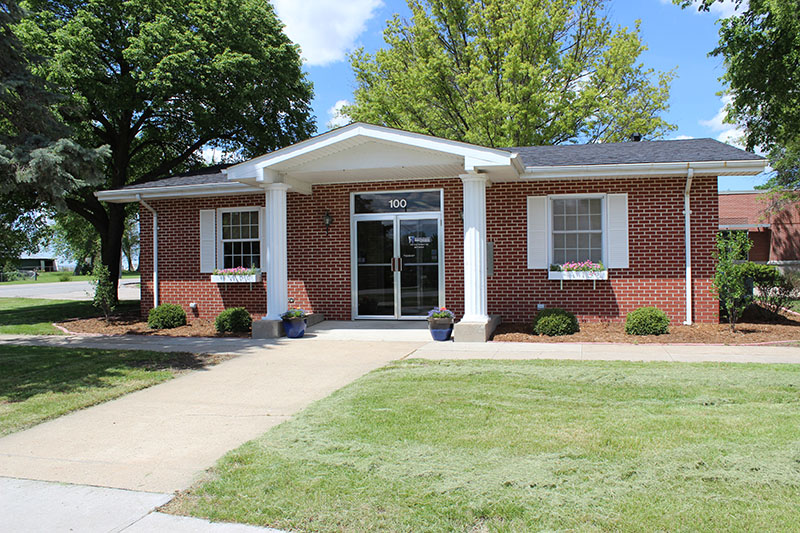 2012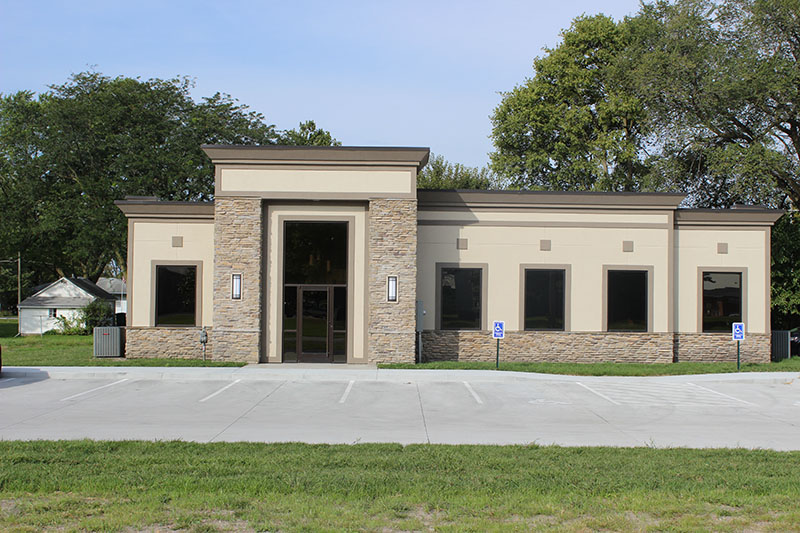 2015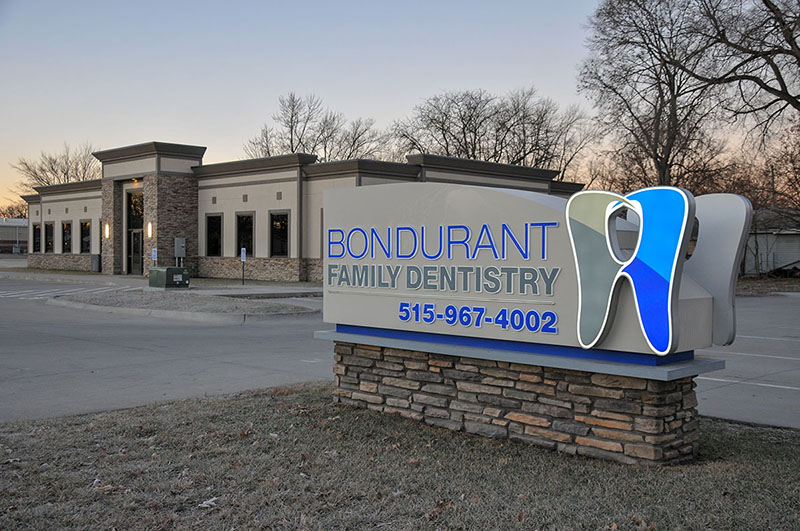 2018
Your hometown dentist! Dr. Steven Neville graduated from Bondurant-Farrar High School in 2003 and returned home to open Bondurant Family Dentistry. On February 10, 2012, Bondurant Family Dentistry opened its doors for the first time. 
Equipped with a vision and some grit, Dr. Neville, built Bondurant Family Dentistry from the ground up. He lived with family in Bondurant during that first year, which gave him the financial flexibility to put all available resources into growing the practice.
Since opening in 2012, a new office was built in 2015 and expanded in 2018. It is a privilege to invest in Bondurant and the surrounding community. We enjoy serving those who choose Bondurant Family Dentistry. 
"This was by far the best dentist experience I have ever had! I am terrified of the dentist. They explained everything so well, were very kind and patient. I'm pretty sure I found my forever dentist!"