Education. Experience. Knowledge. Intellectual horsepower. But none of these serve as an adequate predictor as to why some dental practices succeed and others don't. Listening well is what we think makes the difference. Our philosophy is to listen actively to each and every patient with objectivity and accuracy. In our practice, this is the Standard of Care.
Our supportive team personifies a strong ethical philosophy, a commitment to the golden rule, and an old-fashioned blue-collar work ethic, all of which keep us focused on doing what's right. Simply put, our team is full of people who you want to be around. Even as we continue to grow, the goal remains the same as it was on day one in 2012: Do the ordinary things extraordinarily well.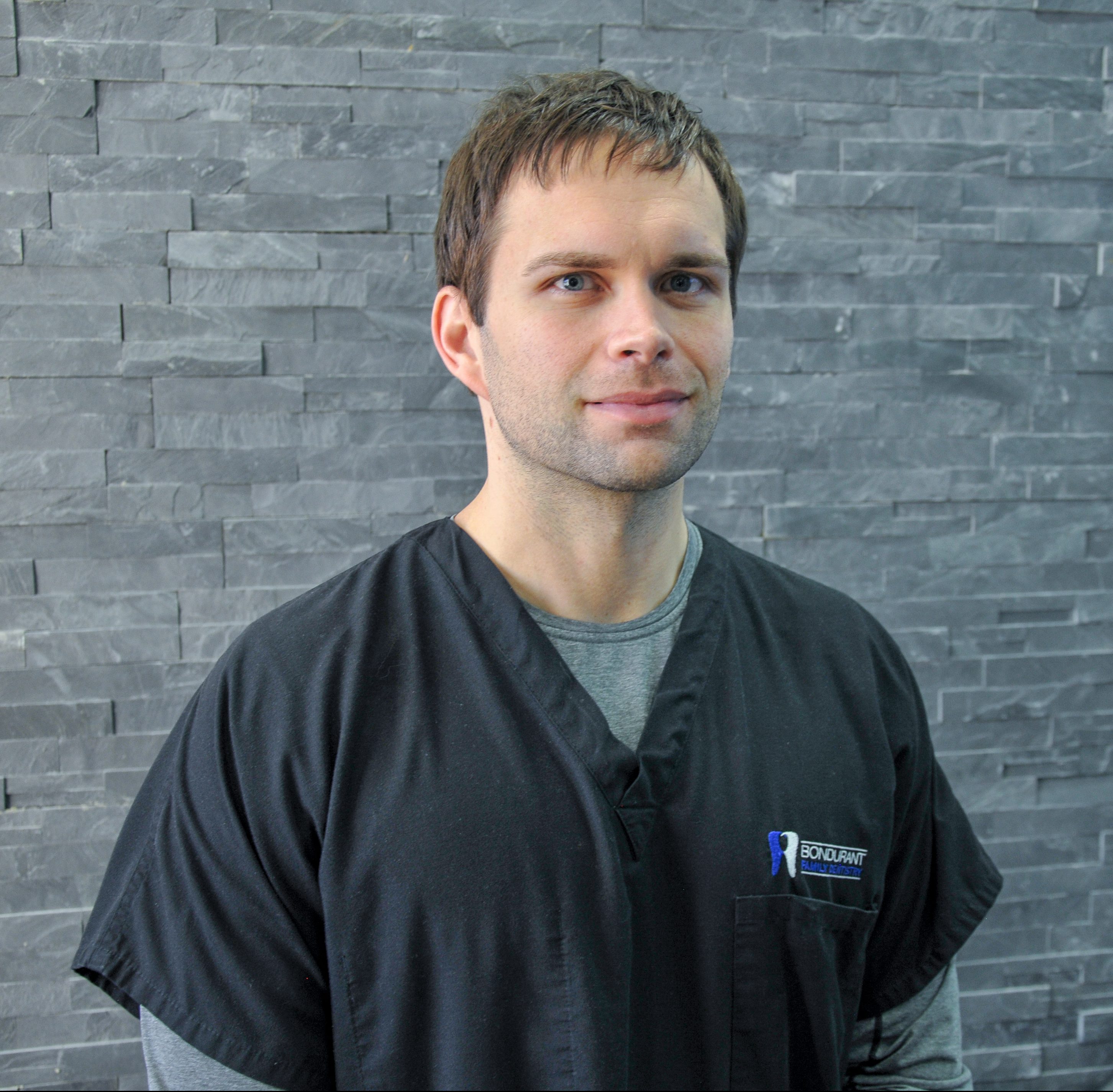 Dr. Steven Neville grew up in Bondurant and graduated from Bondurant-Farrar High School in 2003, Grand View University in 2007, and the University of Iowa College of Dentistry earning a Doctor of Dental Surgery degree in 2011.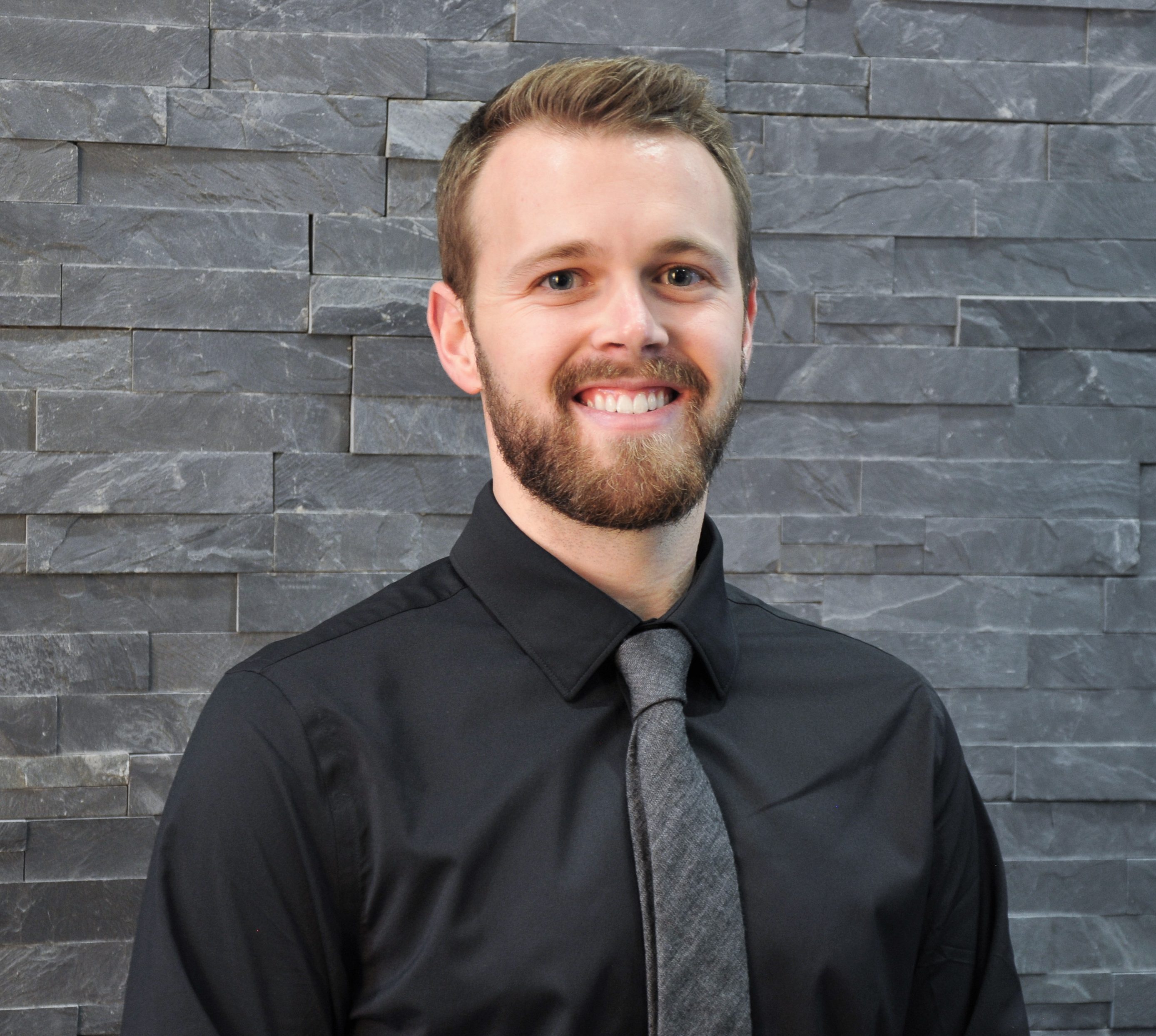 Dr. White loves communicating with patients to allow them the best possible treatment options and wants to ensure that you feel welcomed in the office. Dr. White would love to hear your dental questions or concerns and looks forward to seeing you in the clinic!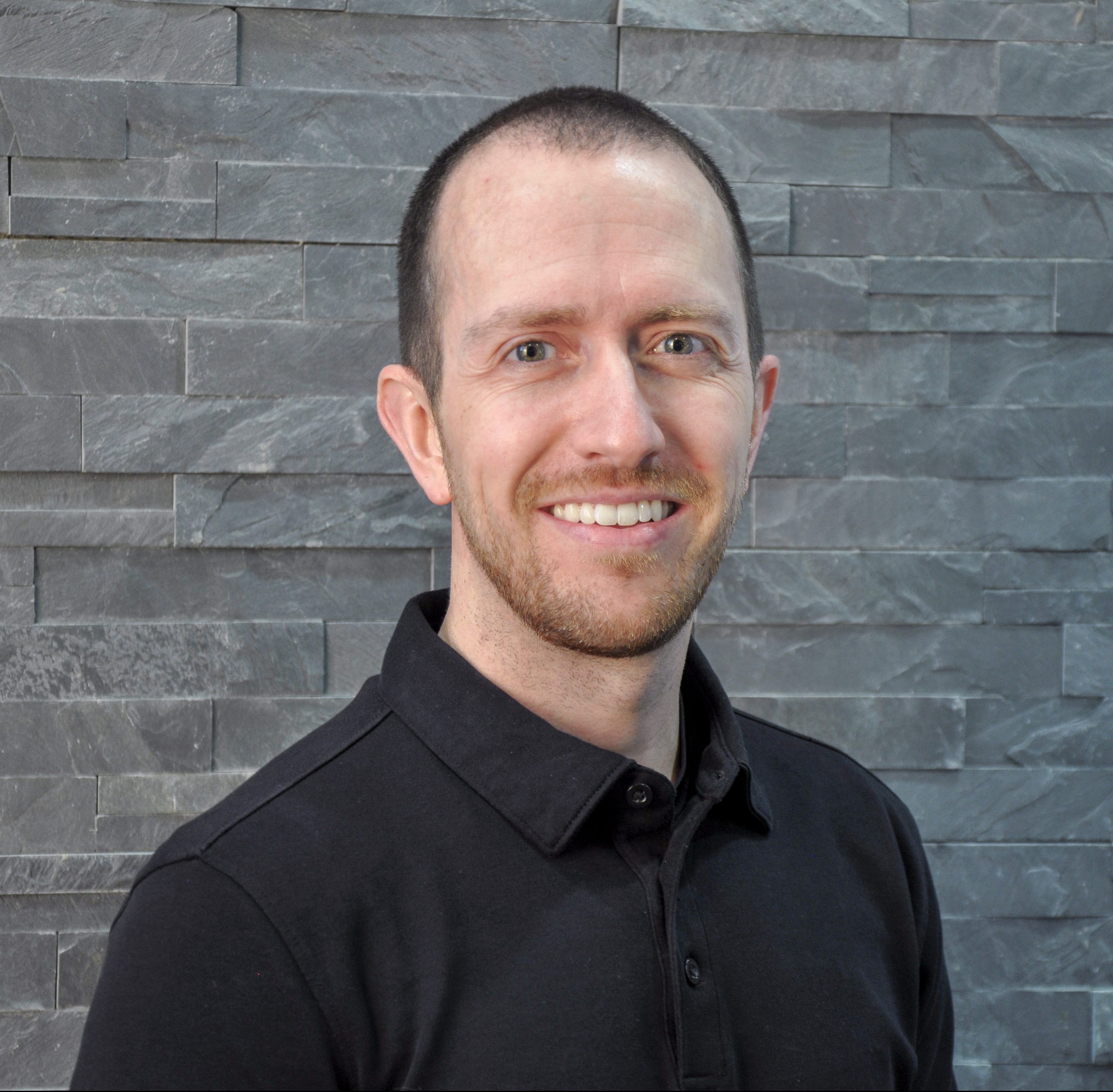 Mark Fischer, DDS, was born and raised in Rapid City, South Dakota. He graduated summa cum laude from the University of South Dakota in 2006 with Bachelor of Science degrees in both biology and psychology and a minor in chemistry.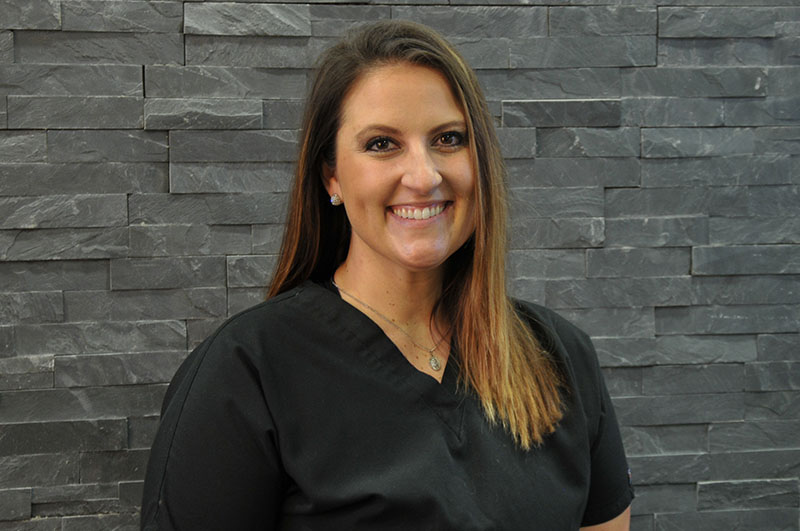 Amber
- Hygienist
I'm Amber and I've been with Bondurant Family Dentistry since 2016, but a hygienist since 2006. It was my hometown dentist in NW Iowa that suggested I look into Dental Hygiene as a career, and I am forever grateful she did!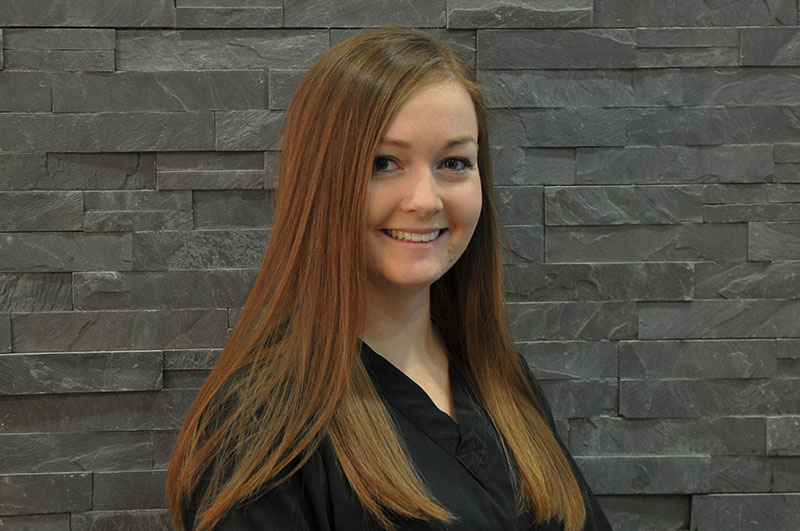 Cara
- Hygienist
Cara went to DMACC in Ankeny for Dental Hygiene and has been with Bondurant Family Dentistry since May 2017. Cara loves getting to know her patients and wants to help them feel comfortable visiting the dentist.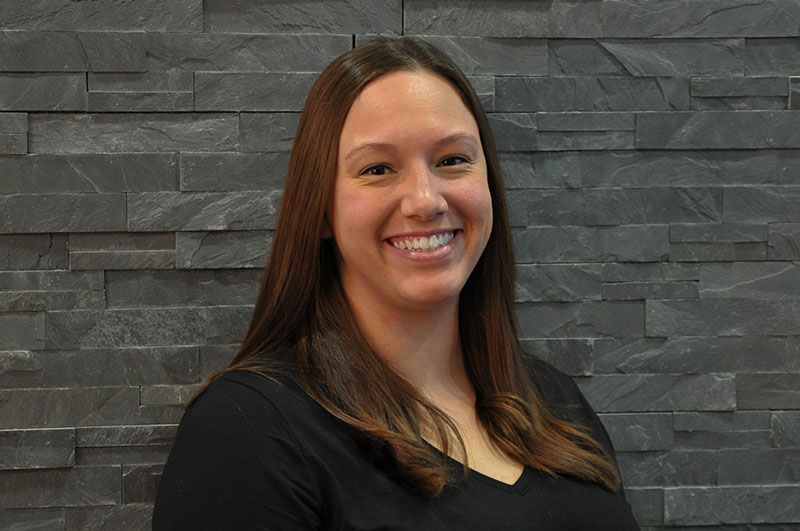 Shelby
- Hygienist
Shelby is one of our dental hygienists here at Bondurant Family Dentistry. Before being a dental hygienist, Shelby was a dental assistant. Her favorite part about being a dental hygienist is working one-on-one with patients and educating each patient on their oral health.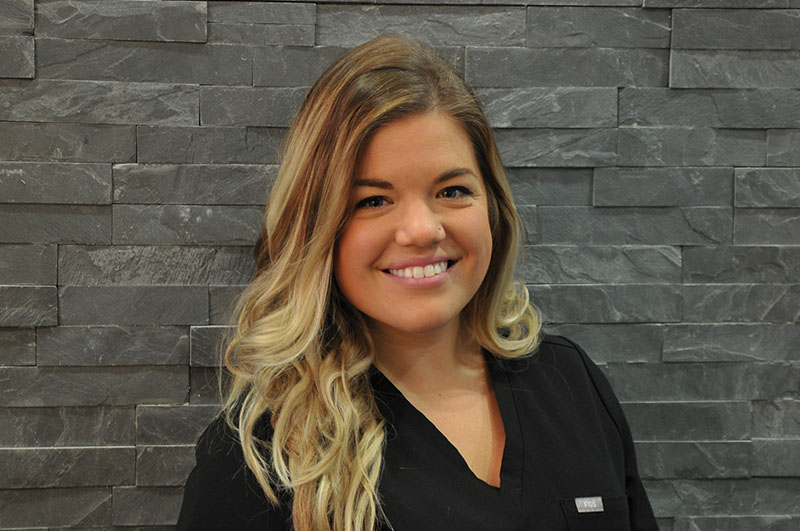 Ali
- Hygienist
Born and raised in North Central Iowa, Ali brings six years of dental hygiene experience to the Bondurant Family Dentistry team. She attended Hawkeye Community College for her dental hygiene degree, and spent the next several years living in Boulder, Colorado.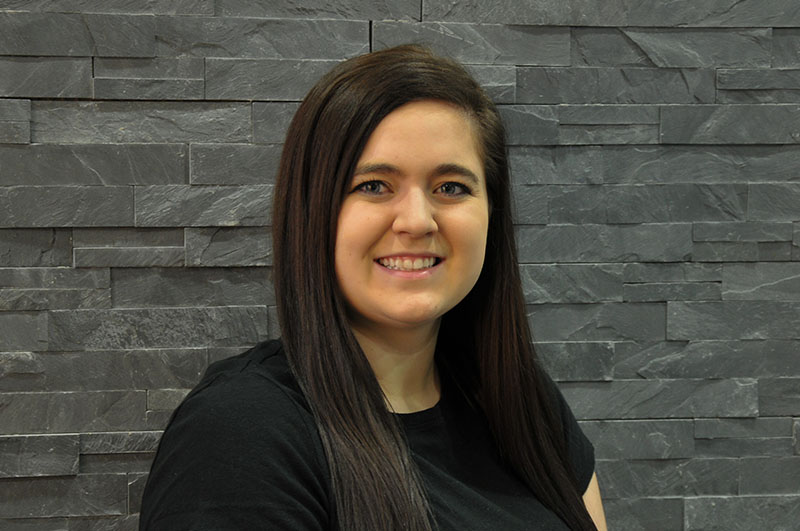 Megan
- Dental Assistant
Megan went to Vatterott college and got her associates degree in dental assisting and is currently working on becoming an expanded function dental assistant.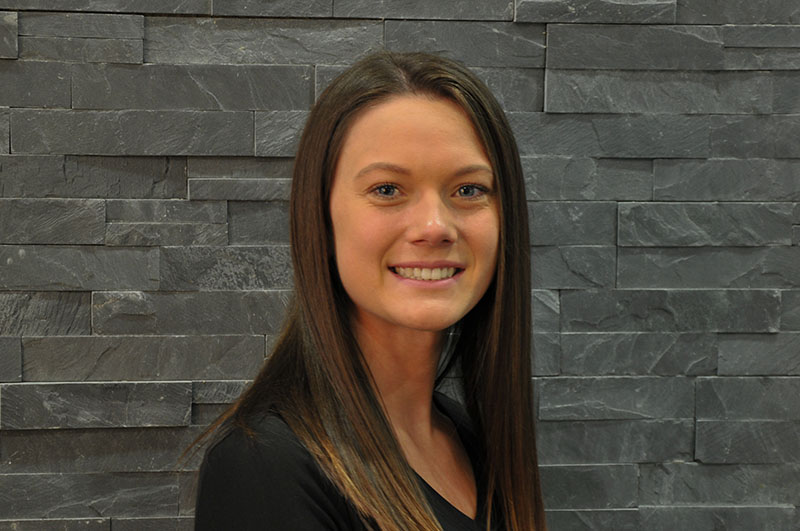 Jessica
- Dental Assistant
Jessica lives in Des Moines Iowa. She graduated from Des Moines Community College in August of 2018 as a Dental Assistant.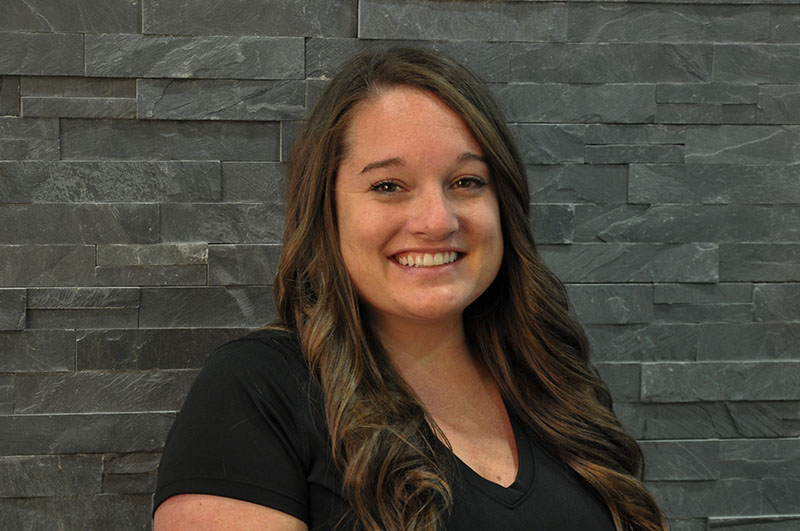 Carly
- Dental Assistant
Carly is a registered expanded functions dental assistant. Graduating from Marshalltown Community College in 2009. Carly grew up in State Center, IA.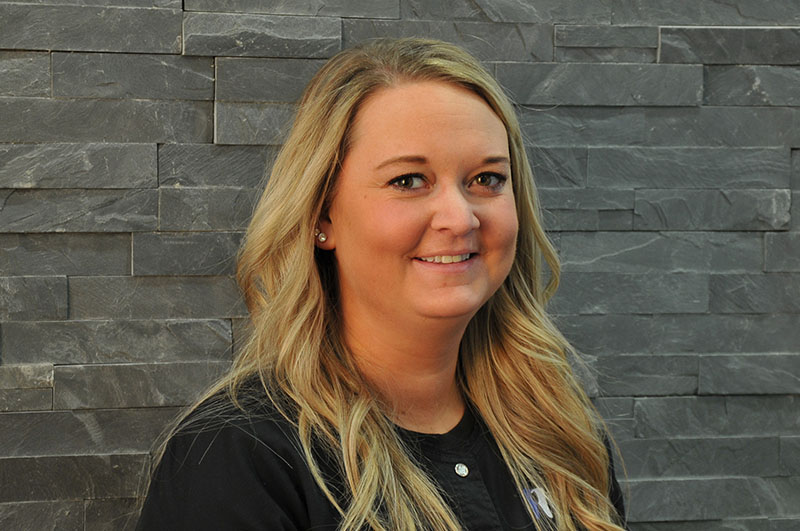 Lindsey
- Dental Assistant
Lindsey is a Registered Dental Assistant originally from Bondurant, IA. She recently completed the Level II Expanded Functions assisting course at the University of Iowa. Go Hawks!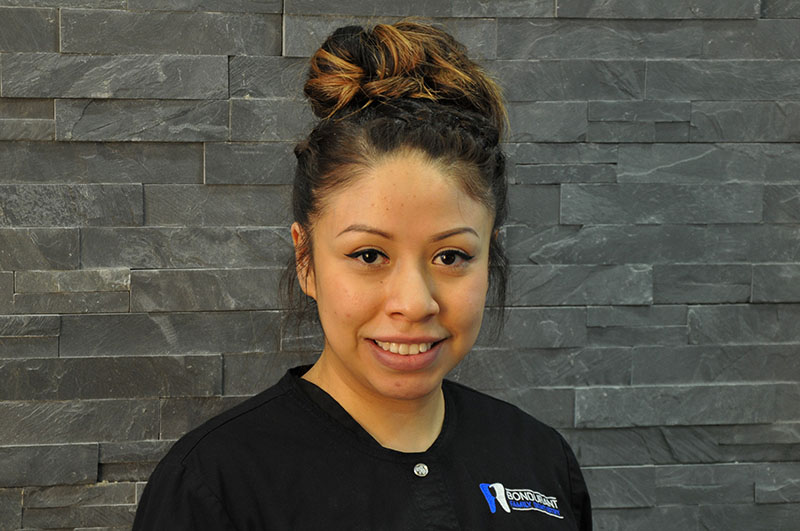 Mayra
- Dental Assistant
Mayra is from Marshalltown, Iowa. She has been living there for 18 years. She is planning on moving closer to Bondurant. Mayra has been a dental assistant for years now. She graduated from the Marshalltown Community College dental program in 2015.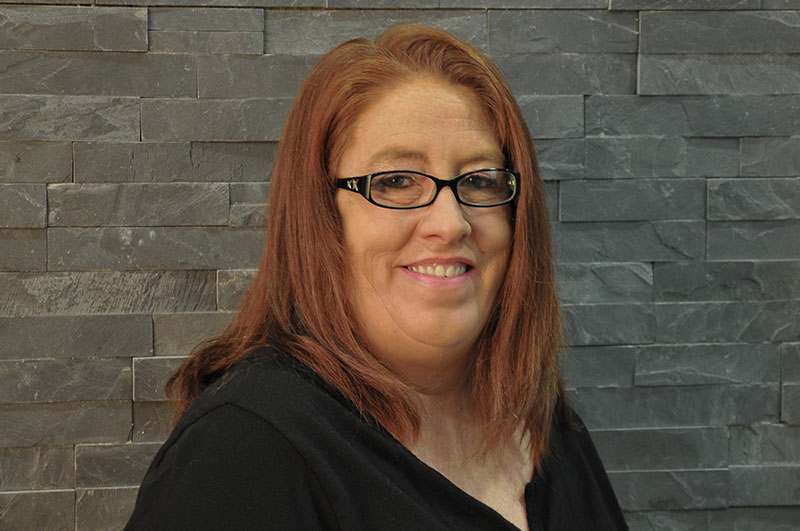 Tammy
- Front Desk Administrator
My name is Tammy Oliver. I was born and raised in Bondurant my whole life. I'm also living in the same house I was raised in! I'm a single mother of 4 kids ranging in age from 10-27 years old.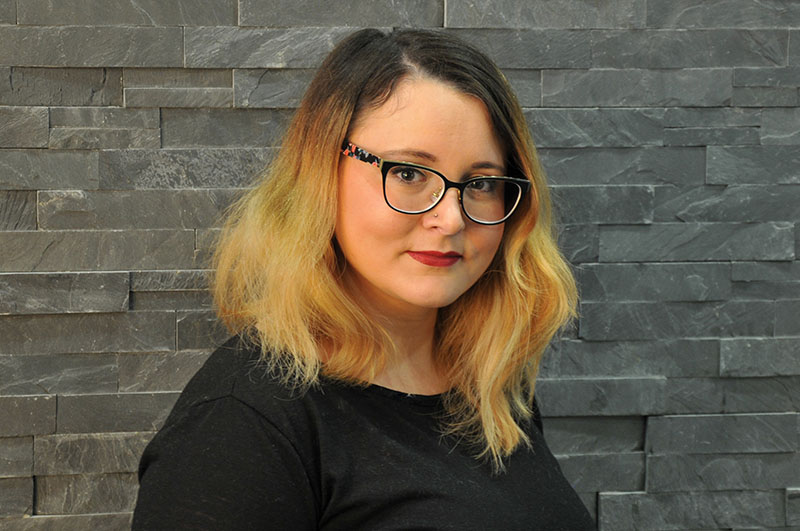 Melody
- Front Desk
Hi, I'm Melody. I'm new to the dental world but really enjoy seeing so many friendly faces! My husband, two kids and I live in Baxter. We love small towns and are happy to be a part of one.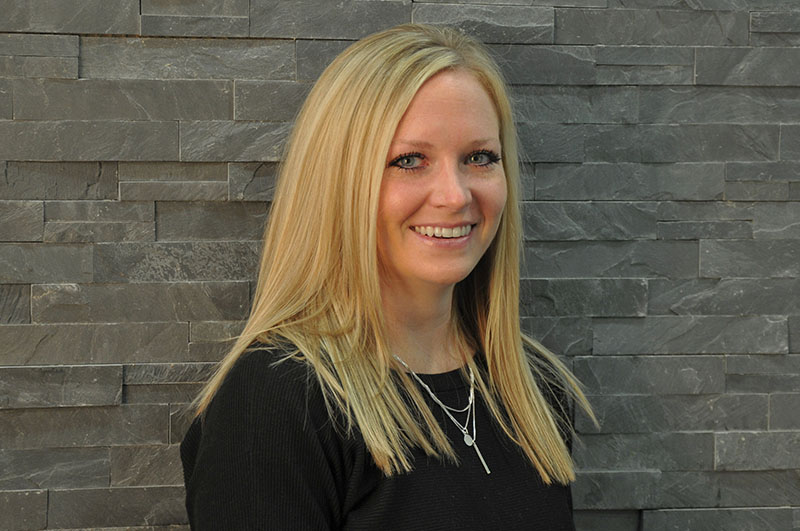 Kristina
- Front Desk
Kristina is originally from Fort Dodge IA and has lived in the Des Moines area since 2011. She went to Iowa Central Community College where she graduated with an Associate's degree in Dental Hygiene.